Paleo Zucchini Bread
I love zucchini bread but traditionally made it can have up to 3 cups of sugar! Yikes!!! For this months February  The Recipe Redux Challenge we were challenged to make some bread!
I went to my freezer to see what I had on hand to use to make some delicious bread. I found several frozen packages of zucchini from our garden! Score! I love zucchini bread and so does my family. The next challenge was banana I was all out of fresh bananas and then I remembered I have frozen a few for my morning smoothies. I quickly defrosted them. I place the bags of zucchini and banana into the warm water the let defrost.
when you freeze zucchini you need to drain off the extra water. I used a cheesecloth and drained the water from the zucchini.
You will be amazed on how much water you will get out of that zucchini!!!
This Zucchini bread is gluten-free, dairy-free and Paleo friendly!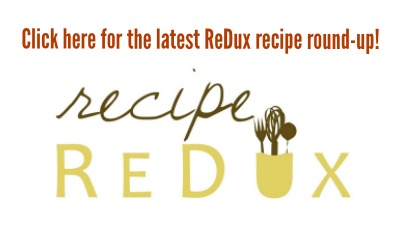 Hi!! I'm Kristin McConnell, creator of Innovative Health & Fitness, I am an Elite Fitness Trainer and a health and lifestyle blogger! I am a wife to my Amazing husband, Mom of two fabulous kids, and two dogs. We try our best to live a happy and healthy life.