Spooky and sweet, salty and scary: These snacks are perfect for Halloween!
Halloween is just around the corner! I have put together a healthy Halloween treat around up! What are your favorite Halloween Treats?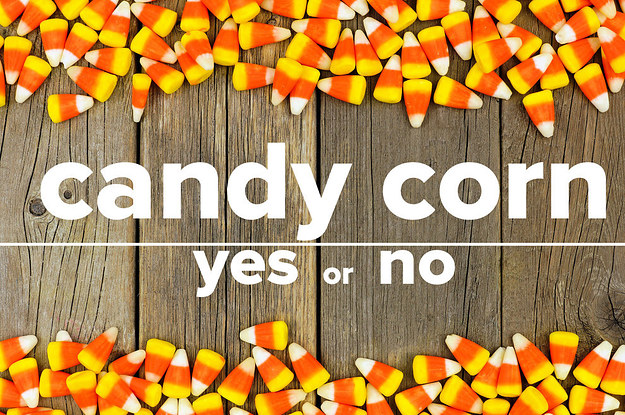 Do you like candy corn? YES OR NO? This is a hot topic!
Halloween Frankenstein Grape Cups
These Frankenstein grape cups are quick and easy! Your kids will love to help make them. Just decorate clear plastic cups and fill with grapes.
Cutie Pumpkins and Banana Ghosts!
Cute and easy to make!
Peel and cut a banana in half put some peanut butter onto 3 raisins or mini chocolate chips for the eyes and mouth.
Peel a cutie, cut slices of celery and place at the top of the cutie. Easy peasy! Little pumpkins. Perfect for school or home Halloween party.
Cutie Jack-o-Lanterns
Skip the peeling and just decorate each cutie or tangerine. Perfect for school parties.
This is a super easy and fun project for your kids to help with.
Spiders on a Log
Halloween version of Ants on a log! How cute are these!?
SPOOKY APPLE SLICES
You can get creative with these with all different Halloween cookie cutters!
SHREDDED CHICKEN & RICE STUFFED PEPPERS (HALLOWEEN STYLE)
You can find the full recipe and details here.
Bat Fruit Skewers
Green Monster
Green apple wedges with strawberry tongues, sunflower seed teeth and a spread of peanut butter
Grape Spider Eggs
If you want to send your Halloween party guests home with a healthy snack, these juicy "eggs" don't skimp on flavor — or festivity. Get the full recipe here.
Mummy Poppers
Savory mummified snack! Try these cheese-stuffed jalapeno poppers.  
Roll a Pumpkin Game
My daughter and I played this a few nights ago and had a blast! I thought I would share it with you here as well.
Lots of fun Halloween party ideas! What are your favorite party treats to make?
Need more ideas! I have you covered! Click here for more!
Hi!! I'm Kristin McConnell, creator of Innovative Health & Fitness, I am an Elite Fitness Trainer and a health and lifestyle blogger! I am a wife to my Amazing husband, Mom of two fabulous kids, and two dogs. We try our best to live a happy and healthy life.