Hello Fall! Which also means its Pumpkin Season!!
Try this yummy clean and gluten-free chocolate pumpkin bread. This would be perfect for breakfast paired with eggs and bacon. When you buy Chocolate chips look for the highest Cacao 60% or higher. Stay away from milk chocolate its full of added sugar.
cacao vs cocoa
Cacao:
Chocolate is derived from the cacao plant, which grows pods. When those pods are cracked open, inside there's a seed that looks a bit like a coffee bean. Jackpot. That's the cacao bean. Raw, it tastes like a very bitter version of chocolate, and the flavor profile can be different based on the variety of plant, the soil it was grown in, exposure to sunlight, and other factors.
To make cacao powder, which is how cacao is most often used, the beans are processed in low heat to separate the cacao butter (a white, fatty substance that tastes like white chocolate) from the beans. Once the fats have been mostly removed, the beans are ready to be milled into a fine, dark, semi-sweet powder.
Because it's been processed at such low temperatures, cacao powder retains all of its enzymes, vitamins, and nutrients and is considered "raw." The temperature at which it's heated is the primary difference between cacao and cocoa powder.
Cocoa:
Cocoa powder starts out as raw cacao. First, the oils are separated, then the beans are finely crushed. But here's a big difference—cocoa powder is heated to super-high temperatures, which usually gives it a less bitter taste. And it's not just the flavor that changes; exposure to higher temps changes the molecular structure, which reduces the enzyme content and lowers the over nutrient content of the powder. Many companies also end up adding fillers like powdered milk and sugar to bring down costs and give it a sweeter flavor, which further detracts from any lingering health benefits.
Print
Chocolate Pumpkin Spice Zucchini Bread
---
1 1/2 cups

Almond Flour

1 tsp

baking soda

1/4 tsp

sea salt

1 1/2 Tbsp

pumpkin spice

1 Tbsp

raw cocoa powder

1 cup

all natural pumpkin puree

1 cup

shredded zucchini (squeezed of excess moisture)

1/3 cup

raw honey or pure maple syrup

1 Tbsp

coconut oil

1

egg

1 tsp

vanilla extract

1/2 cup

coconut milk

1/2 cup

dark chocolate chips
---
Instructions
Preheat oven to 350 degrees f. Grease a 9 inch loaf pan with coconut spray, or wipe pan lightly with coconut oil.
In a large bowl, whisk together flour, baking soda, cocoa powder, sea salt and pumpkin spice.
In a separate large bowl combine pumpkin puree, zucchini, honey, oil, egg, and vanilla until well combined and smooth. Whisk in coconut milk.
Add wet ingredients to dry ingredients and mix until JUST combined.
Gently fold in chocolate chips, reserving a few for sprinkling on top.
Bake for 50-60 minutes or until toothpick comes out clean – keep an eye on it towards the end.
Cool on wire rack for about 30 minutes, then slice and enjoy!
Prep Time:

15 minutes

Cook Time:

60 minutes

Category:

Dessert
Recipe Card powered by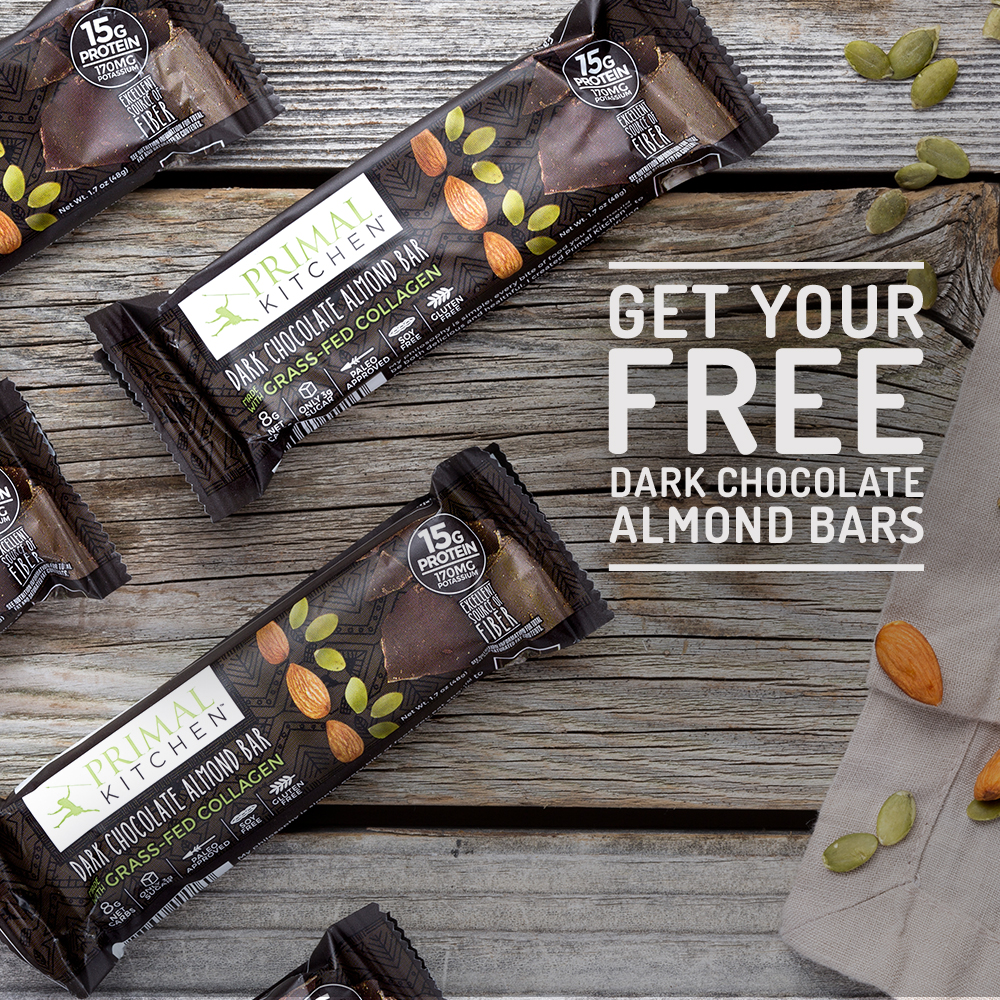 Hi!! I'm Kristin McConnell, creator of Innovative Health & Fitness, I am an Elite Fitness Trainer and a health and lifestyle blogger! I am a wife to my Amazing husband, Mom of two fabulous kids, and two dogs. We try our best to live a happy and healthy life.